Crafts of corrugated paper.
Huge amount of man-made ideas enclosed in a conventional corrugated paper.
Look at what can be done using cut paper and corrugated rods or needles, depending on the size of your ideas!
It is surprising that such a simple idea is so little used in the decoration of all the possible boxes, frames for pictures, etc., etc..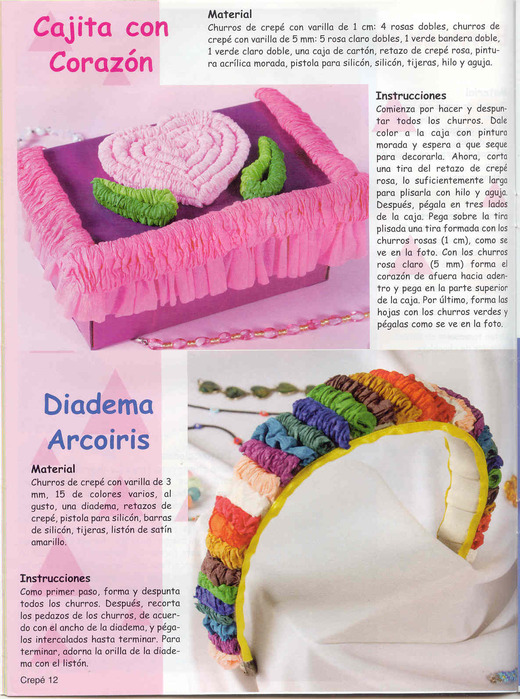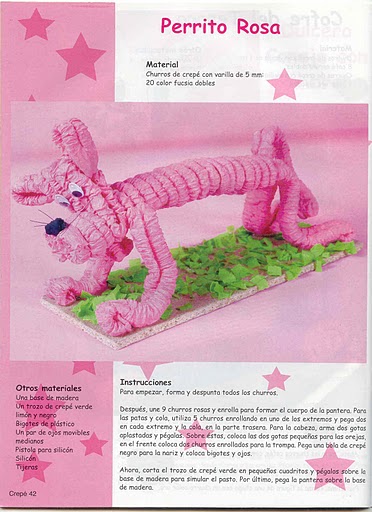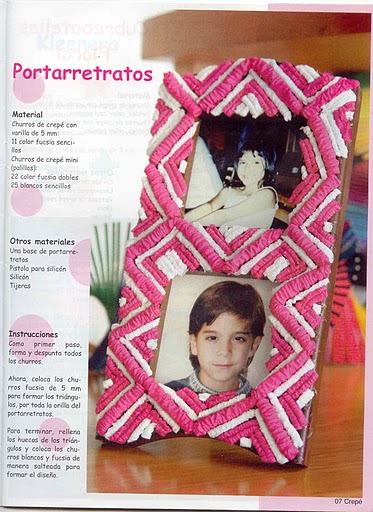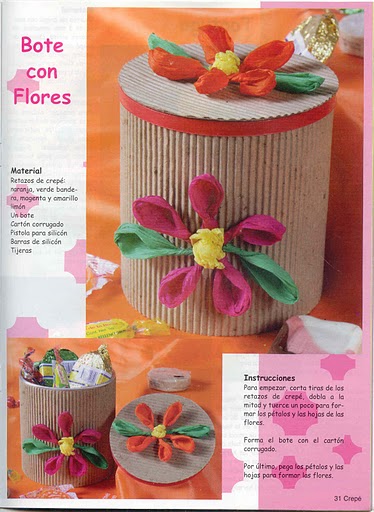 Technique with a corrugated paper: